Achieve Better health
FOR A BETTER LIFE
Is your pain holding you back from enjoying your life to the fullest?
 Do you feel restricted in your movement and ability to carry out simple tasks? If you're ready for better movement, better health, and a better life, give us a call. We can show you all the possibilities and options to move well and live life to the fullest!
We have 3 conveniently located Physiotherapy clinics in Parramatta, Merrylands and Quakers Hill where we can help you recover from a number of conditions including Back and Neck pain, Work injuries, Motor vehicle accident related injuries, Sports injuries and many other joint and muscle conditions.
our focus
3 Step Physiotherapy Process
We'll talk about your goals, how your problem is affecting you, and the details of your symptoms

We use special tests to determine what it the cause of the problem and in what way it is affecting you.

We provide you with the solution using 'hands-on' and exercise based approach and plan out a pathway for your recovery.
Physiotherapy
Dry needling
Casting
our TEAM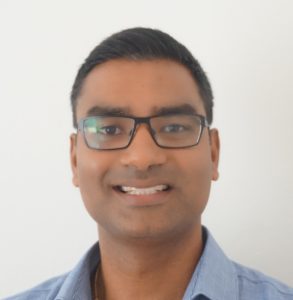 Dilhan Jayamanne
Principal Physiotherapist
Dilhan has worked extensively in private practice and gained exposure to a wide variety of conditions. Dilhan prides himself on accurately diagnosing one's problem and tailoring an individualised treatment approach to achieve their goals.

Adam Fracassi
Physiotherapist
Adam has a keen interest in sports and musculoskeletal physiotherapy, placing a strong emphasis on keeping up to date with latest research. Adam is committed to providing specific and tailored treatments for every individual.
locations
We have 3 conveniently located Physiotherapy clinics
PARRAMATTA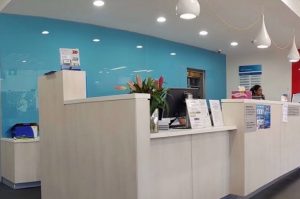 Physiotherapy Parramatta
Cnr Argyle and Marsden St
MERRYLANDS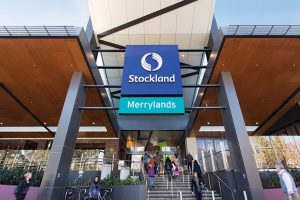 Physiotherapy Merrylands
Shop 1093B, Stockland Mall
QUAKERS HILL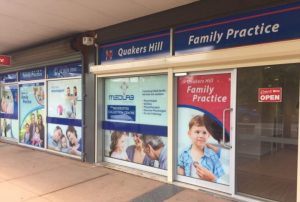 Physiotherapy Quakers Hill
4/15 Railway Rd,
contact us
Ph: (02) 8123 0987